Special Discount for April 2012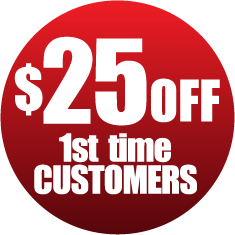 Get a special discount of S$25.00 when you sign up for any services we provide*.
This is the offer many are waiting for. The good news is, the wait is over.
Take advantage of this irresistible offer to save yourself some cash, at the same time, caring for your mental, emotional, and physical well-being.
This offer is only valid for the month of April, 2012. So hurry! Contact us to arrange for an appointment today.
P.S. This offer extends to children too*. So parents, you can engage our services for your child(ren) and enjoy this great savings as well.
* Note: Applicable for first-time customers only, irrespective of services consumed.