Welcome to Ministry of Therapy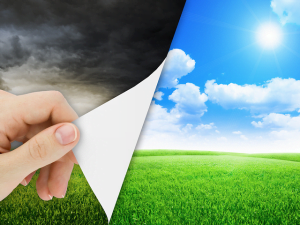 Are you struggling with a personal issue or bad habit that you hope would just go away? Are you being tormented by an emotional issue—anger, anxiety, phobia—or symptoms like insomnia, hair-pulling, or sexual dysfunction?
However, despite your best efforts to ignore your problems and wish them gone, you are still in pain.
Perhaps your lack of focus or self-confidence has led you to many missed opportunities—in romantic relationships, personal development or career advancement.
Or you are struggling with your addiction, stammering, excessive weight, or chronic stress.
Do you feel that no one truly understands your worries, fears, anguish, and despair?
"My life is falling apart! I want someone to talk to whom won't judge me." — A female client
You feel lonely and unheard, with no one to turn to or confide in. You yearn for someone to offer you a listening ear, understand your inner thoughts and feelings, and appreciate your perspectives.
Do you need an understanding, ethical, and well-trained therapist to help resolve your personal and intimate concerns, straighten out the twists and faults in your life, and foster your personal growth and development?
Your Well-Being and Happiness Starts Here
In this increasingly competitive world, life is stressful, unpredictable, and chaotic. Interpersonal disputes, personal dissatisfactions, and psychological and emotional roll-coasters are inevitable. Our hectic, always-connected, 24-by-7 lifestyle invariably takes its toll on our overall health. But all these can change for the better.
Let's make life fun, fulfilling, and enjoyable again.
Reclaim your life's joy and delight now
At Ministry of Therapy, we help you reclaim the joy and delight in your life.
Our clinical therapists are professionally trained, empathetic, conscientious, and non-judgmental. You can be confident that your distress will be satisfactorily addressed and your anguish mitigated.
Your personal interests and well-being are our top priority. Above all, your privacy and confidentiality are always respected and strictly maintained.
A happier and more fulfilling life awaits, but only if you act now. Check out the extensive therapeutic services available for you.